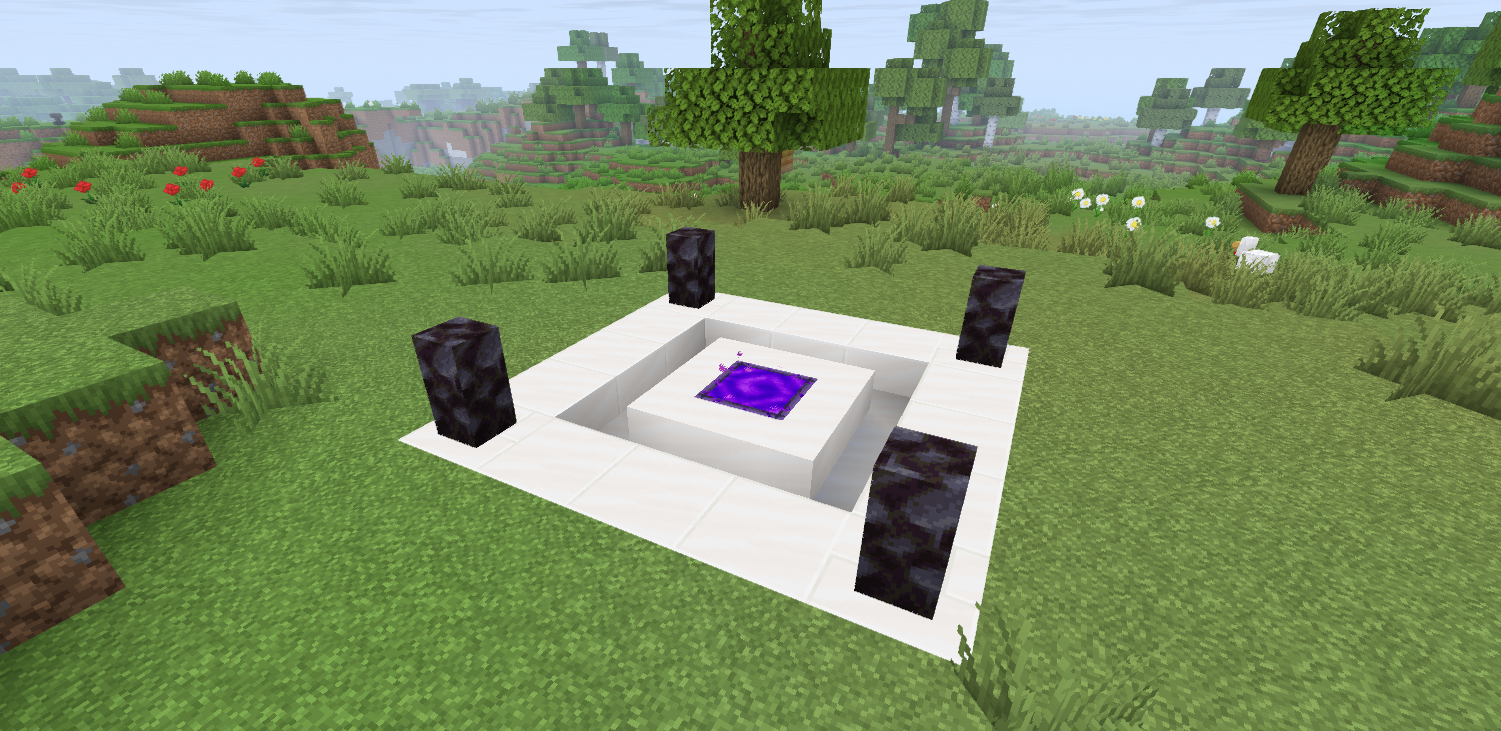 Lodestones
A network of teleportation platforms that all link to each other. Right Clicking on one will open up a GUI that lists all the active lodestones. Lodestones may be crafted by surrounding a Diamond Block with 8 Gold Blocks.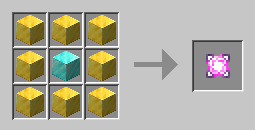 You are limited in the number of lodestones you can place.
| | |
| --- | --- |
| - | 5 |
| PLUS | 6 |
| VIP | 8 |
Left Clicking an icon in the GUI will teleport you to that lodestone.
Right Clicking an icon in the GUI will, if you own the lodestone, open up the Settings menu.
Sneak + Right Clicking on the lodestone itself will open the Settings menu if you own that lodestone.
Settings Menu Options:
| | |
| --- | --- |
| Change Icon | Opens a text input to change the lodestone's icon via the material name. You can find a list of valid nameshere. |
| Hide Coords | Toggles the option to hide the lodestone's coordinates when displayed in the lodestone menu. |
| Add Password | Non-added players must type in a password to teleport to the lodestone. To remove the password, leave the password slot blank and click submit. |
| Toggle Lock | Locked lodestones are not visible in the lodestone menu unless the viewer is added as a member. |
| Member List | Opens a sub-menu that shows all players added to the lodestone. You can add and remove members from this sub-menu. |
Removal
A lodestone can be moved for free, but only within 32 blocks of it's first location.
Fully destroying a lodestone will only refund a paltry 1 diamond and 5-9 gold ingots.
Only the lodestone owner may break or move a lodestone.